By Michael Wong, JD (Executive Director, Physician-Patient Alliance for Health & Safety)
Dr. François Ventura is a specialist in anesthesiology, intensive care medicine, and emergency medicine at the University Hospitals of Geneva and at the Hirslanden Clinique des Grangettes (Geneva, Switzerland). He also collaborates part-time as the chief medical officer of Abionic, a Lausanne-based Swiss MedTech company specializing in the development of ultra-rapid in vitro diagnostic tests.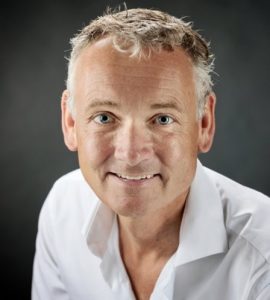 I first met him when he spoke on a case report he and his colleagues had published in the Journal of Surgical Case Reports. This report detailed a 62-year-old man who experienced complications of abdominal surgery with intra-abdominal infection, postoperative peritonitis, sepsis, septic shock, and multiple organ failure requiring complex management and multiple surgical interventions.
Continue reading "Biomarkers in Early Diagnosis of Sepsis: An Interview With Dr. François Ventura" →