This week from PPAHS and around the web, we celebrate our 5th anniversary with some sharable tips for improving #patientsafety.  We've also found 2 great studies and an interesting infographic about the opioid epidemic.
From PPAHS:
PPAHS Commemorates 5th Anniversary with 5 Tips for Patient Safety.  We're celebrating our 5th anniversary.  To further commemorate the occasion, we offer 5 helpful tips.
Click here to view the full series.
From Around the Web:
How America Is Battling Its Horrific Opioid Epidemic
Wired just published an in-depth look at the current policies and programs being put into place at a state-by-state level to combat the opioid epidemic.  Most notable is their infographic visualization of the nation.  Read the full article here.
STUDY: Prediction of Sepsis in the Intensive Care Unit With Minimal Electronic Health Record Data: A Machine Learning Approach
In a recent study, researchers have successfully applied machine learning to a limited patient data set to predict the onset of sepsis.  Read the full article here.
STOP-Bang Questionnaire Ably Identifies Risks for Perioperative Complications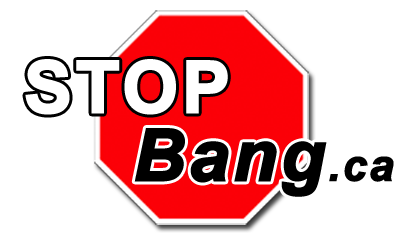 Anaesthesiology News reports that a meta analysis performed by researchers at the University of Western Ontario, Canada.  The results found that patients who score high on the obstructive sleep apnea (OSA) STOP-Bang questionnaire are at higher risk for perioperative complications.  This builds on what we learned in part one of our latest podcast with Dr. Thomas Frederickson, who pointed to the STOP-Bang as a key checklist in identifying OSA.  Read the full article here.